The excelence
in Beech
Wood Processing
INTRODUCTION
Founded in 1994 and 100% privately owned, HARDWOOD SRL is now part of one of the largest Romanian group of companies, BOROMIR Group, becoming one of the largest and modern sawmills (55000 sqm) in the country with a long tradition in beechwood processing.
Located at the Southern Carpathian foothills in Valcea County, area with reach forests and quality logs, our sawmill has a monthly capacity of over 2'000 cbm of Beech Timber and around 200'000 sqm of sliced veneer (different local species).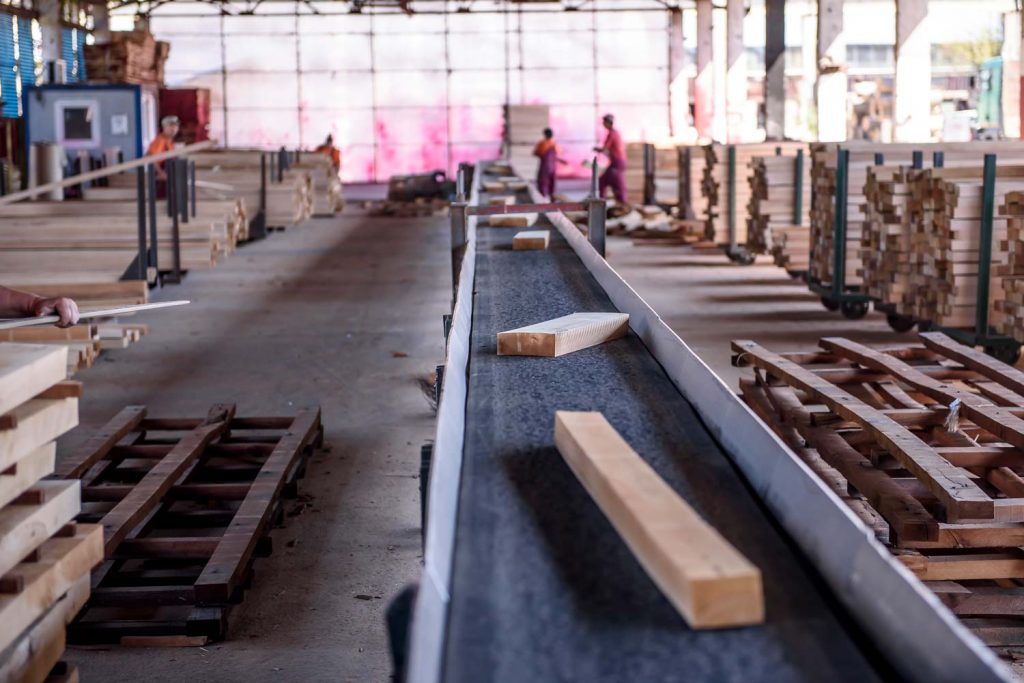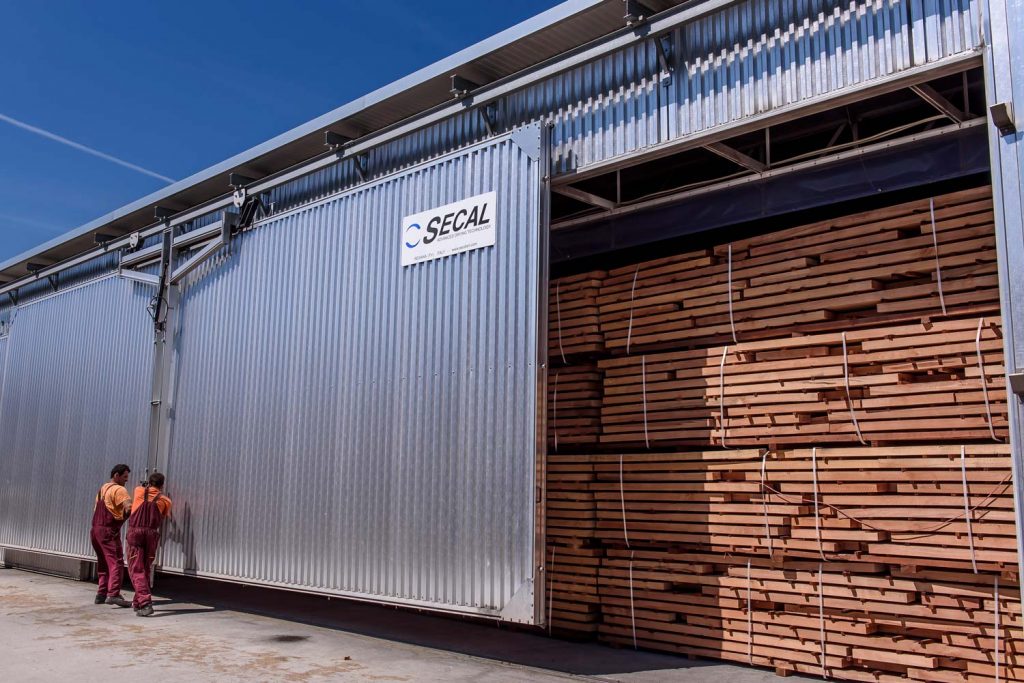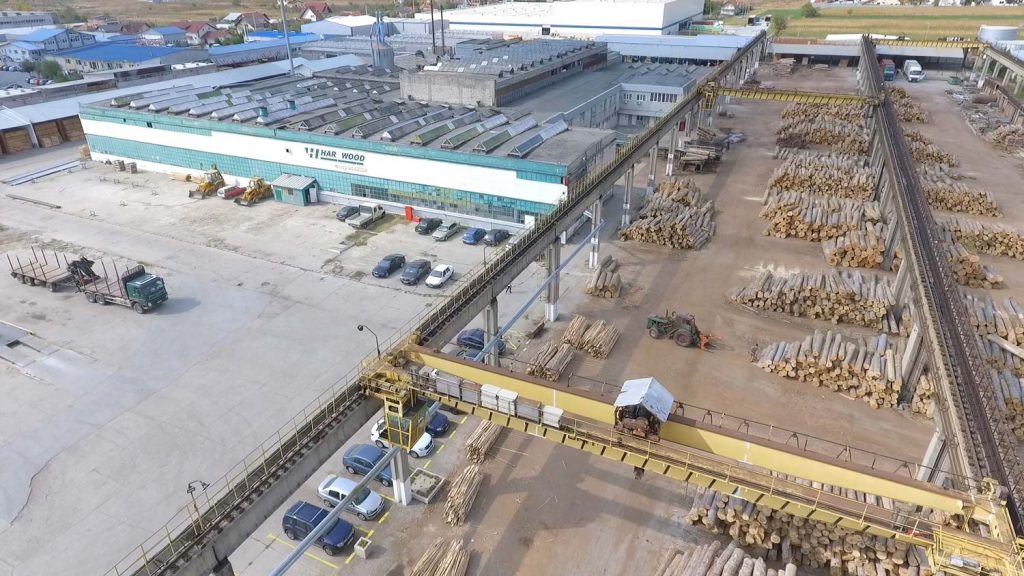 HARDWOOD was founded in 1994 and it has a hundred per cent private capital amounting 4.000.000 USD.
Quality Management System
"HARDWOOD S.R.L.has established an Integrated Management System covering Quality Management System conforming to SR EN 9001:2015 standards, Occupational, Health and Safety Management System complying to SR EN ISO 45001:2018 , requirements and Environmental Management System conforming to OHSAS 14001:2015  standards.
Phasellus vitae est tristique, cursus urna in, efficitur metus. Sed eros tellus, accumsan sed blandit in, porta sed odio. Quisque augue tortor, iaculis convallis maximus ut, suscipit a erat.
Technologies and production flow
S.C. HARDWOOD S.R.L. leadership setted general objectives which are constantly analized in order to assure that they are up-to-date and all personnel understood its responsibility for efficient and effective functioning of the Integrated Management System.