Wood veneer is used to give furniture or other materials a fine wood grain appearance. It is also used to make plywood, which consists of thin layers of wood veneer glued together. Wood veneer comes in very thin sheets, less than 3 mm thick, and is made of various species of finished or unfinished wood.

Wood veneer is often used on common or less valuable materials to give them a superficially attractive appearance. Other than furniture, wood veneer is often used for cabinet remodeling. Using wood veneer on functional but unattractive kitchen cabinets is easier and less expensive than replacing the cabinets entirely. Wood veneer is also used for parquet floors. Wooden products that have large surfaces may be made from wood veneer to avoid the great costs associated with making large items entirely of solid wood.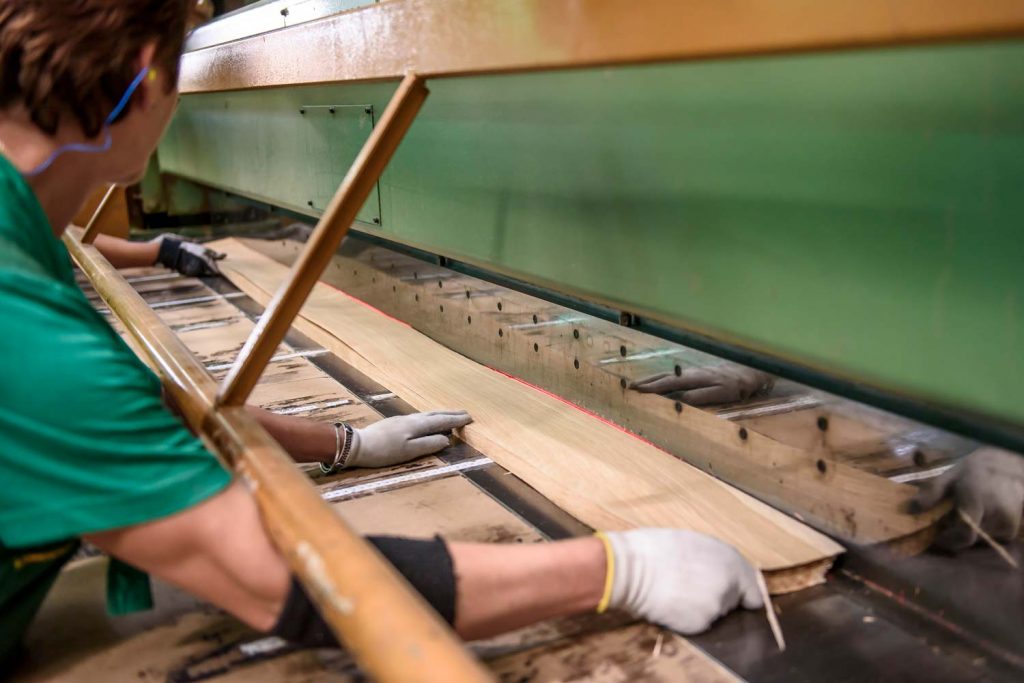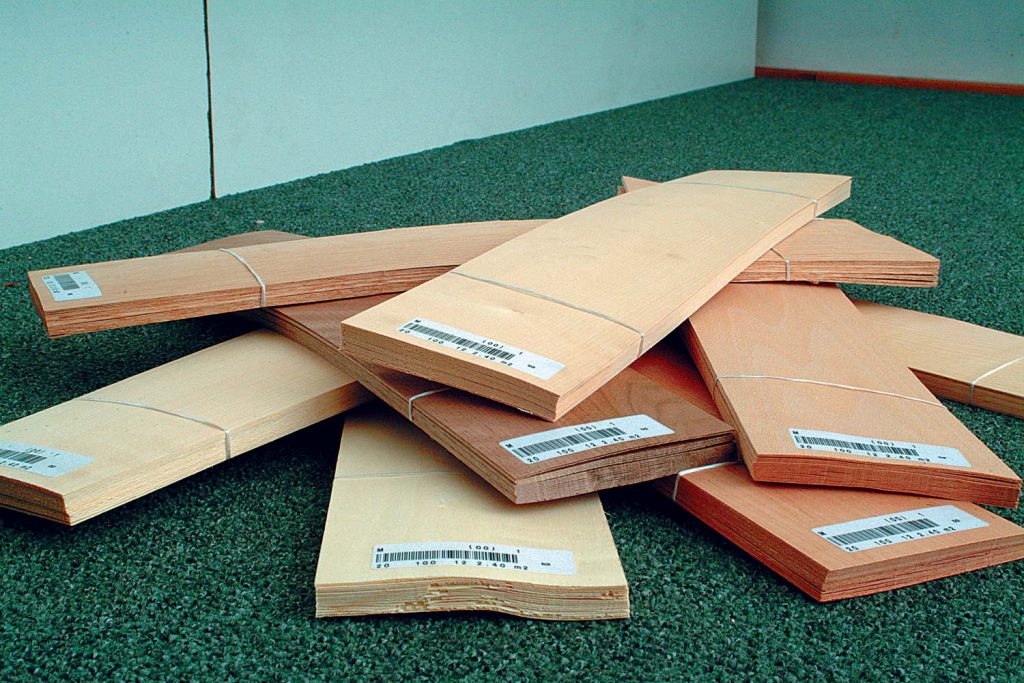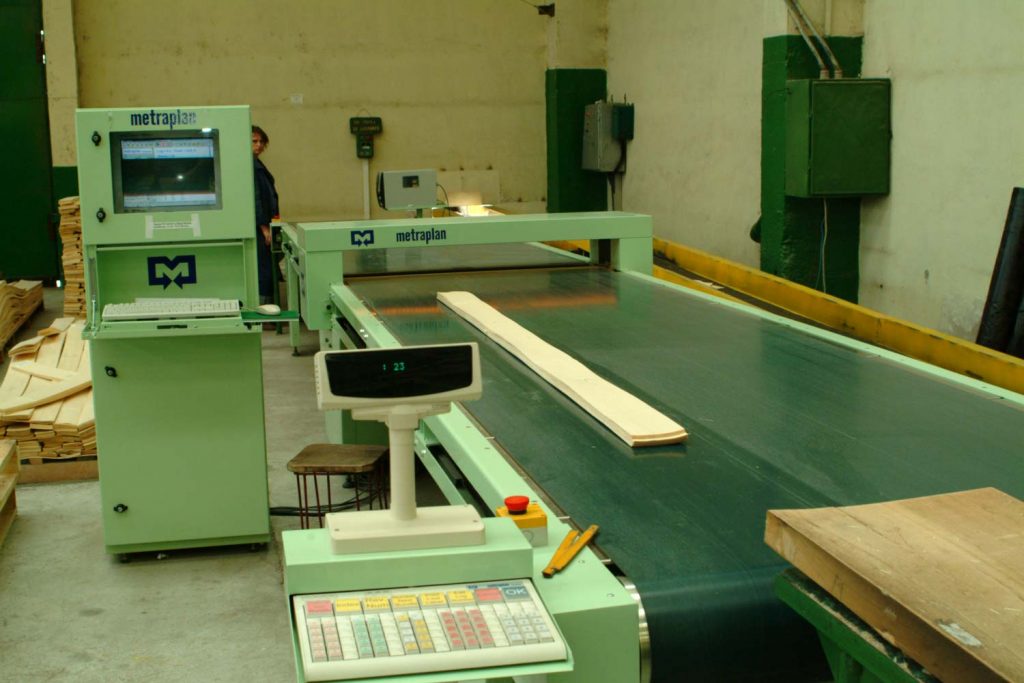 HARDWOOD was founded in 1994 and it has a hundred per cent private capital amounting 4.000.000 USD.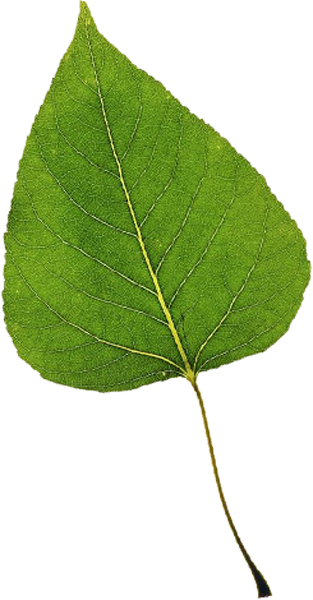 It is very suited for sliced face veneers, because of its beautiful light yellow-white color.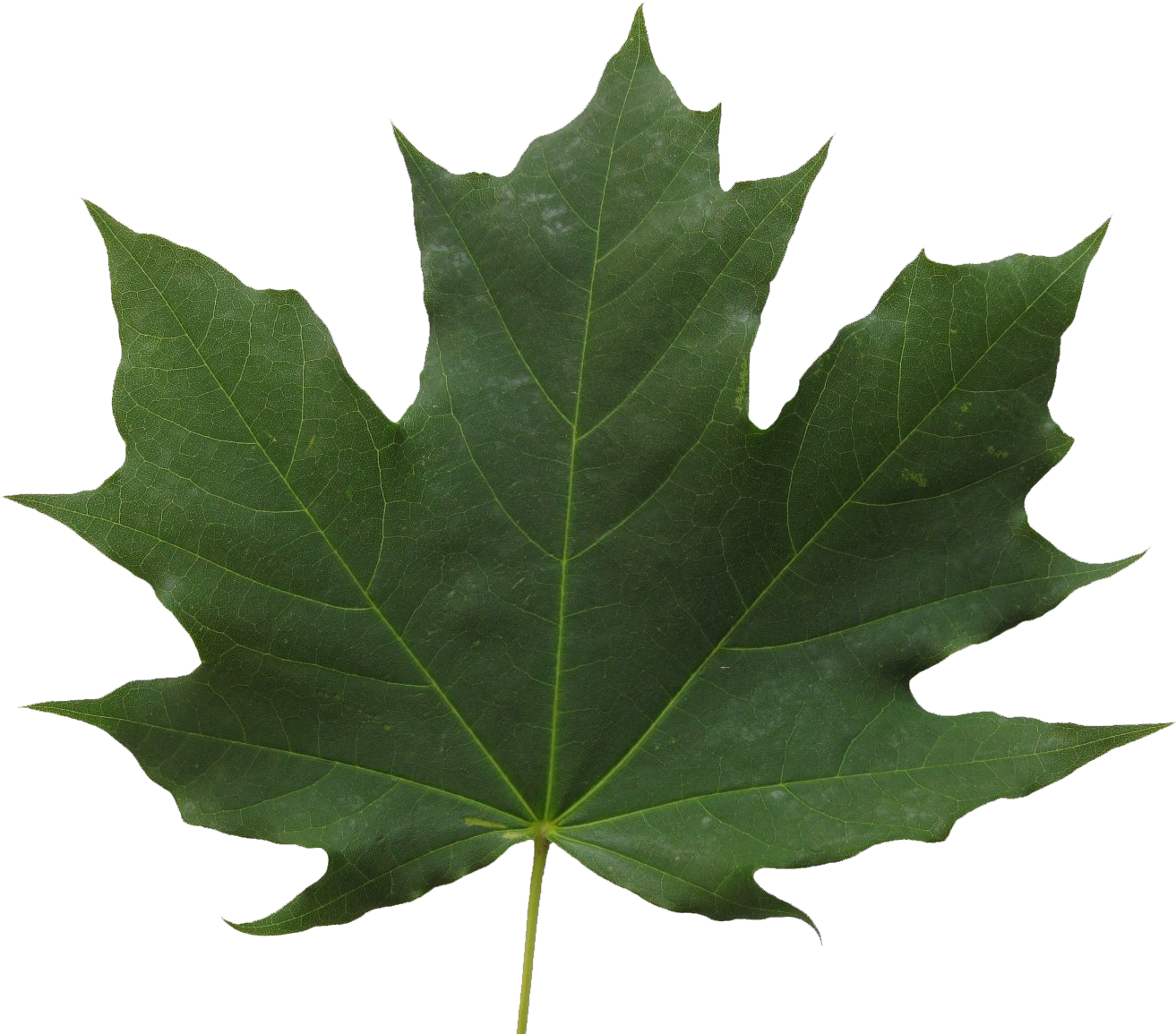 The extraordinary wood texture has to be taken into account when working it. The white color satisfy the eyes with the elegance and finesse of its straight grain.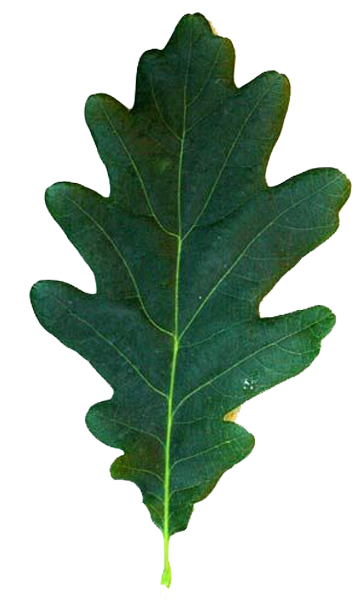 Its color is light to dark brown, the woods texture is characterized by open pores, sapwood and heartwood have similar colors, with an esthetical natural beauty.The wood is given preference for veneer and timber, because of its good workability. It has traditionally been chosen for centuries for its classic elegant color and grain, and its durability.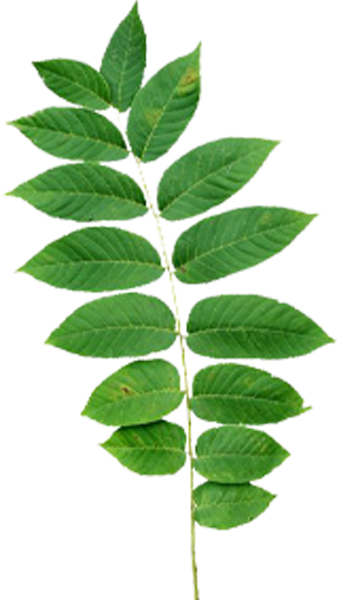 The darkness of the walnut wood combines perfectly with the elegance of its appearance. The specific grain is put in evidence by darker fibres, in natural harmony.